Nancy Isime, a well-known Nollywood actress, recently revealed on Instagram that she loves the water and that the ocean also loves her. She then published fresh images of herself wearing swimwear in response to her comments.
She is someone who enjoys taking use of her free time to go on an outing to enjoy herself, and this time, she did just that by going out to the beach.
She presented herself in her new position with a gorgeous low-cut hairstyle that accentuated her beauty. She looks fantastic in her yellow swimsuit and wears a stylish sunshade, which complements her perfectly. She applied flawless makeup that complemented her skin tone.
In the pictures, she was seen having fun at the beach, looking happy and pleased. Nature is my happy place, she wrote in the description of her Instagram image.
"When you love the ocean, and the ocean loves you right back. "Nature is my happy place." As her followers shared their thoughts, her text and her images attracted their attention.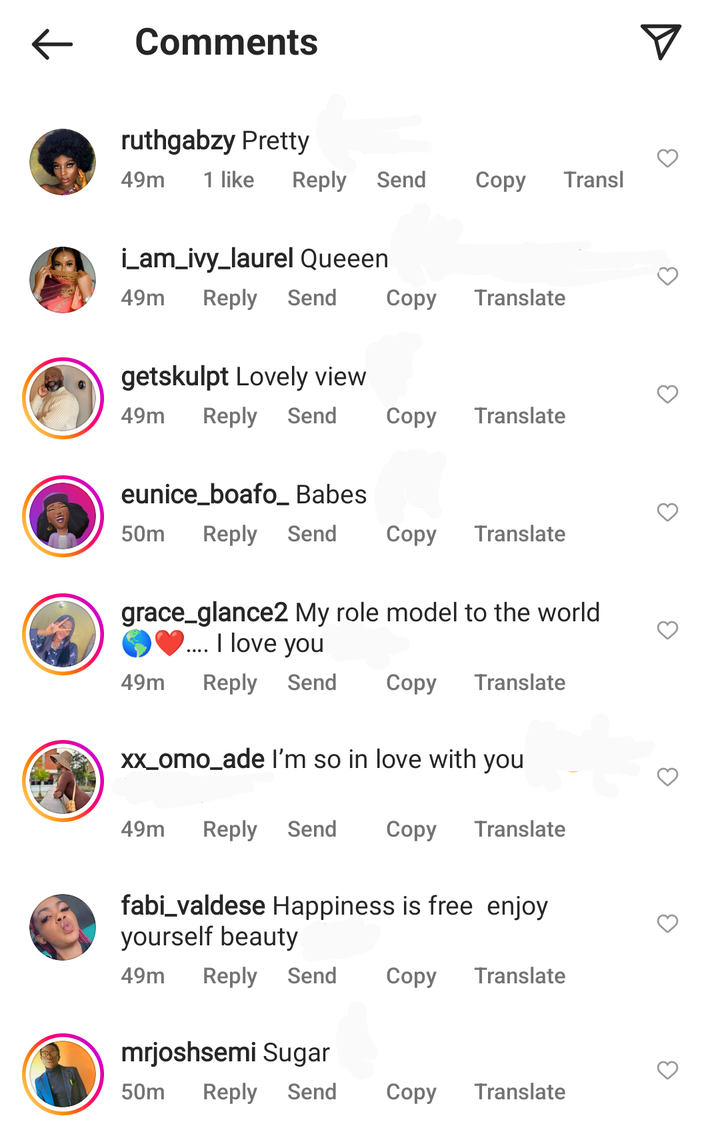 One of Nollywood's actresses, Adaeze Onuigbo, reacted to her post by saying, "Beautiful." This reaction shows that the actress is well-appreciated by her colleagues, who reacted