There is no denying that this stunning woman is killing the game when it comes to fashion. She is a wealthy businesswoman who owns many companies. Nozipho Zulu has undoubtedly become an inspiration to many young girls in Mzansi as a result of her attractiveness.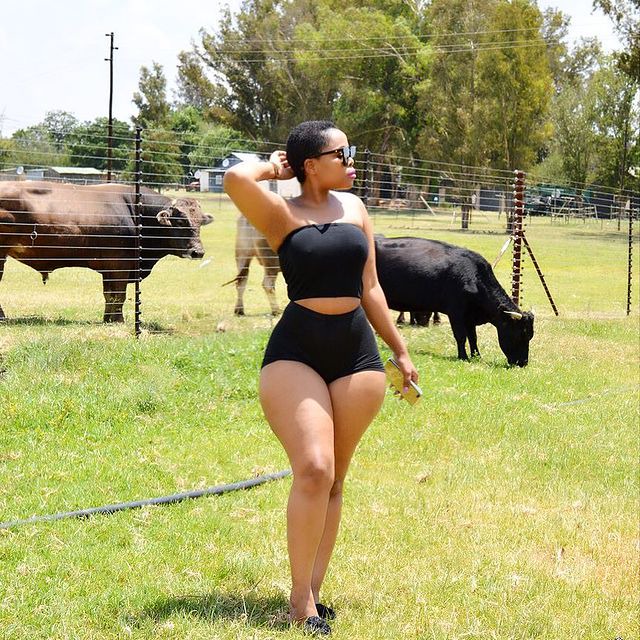 You should follow Nozipho today since she is a fashion designer who knows how to put together the ideal ensemble. She owns a fashion brand called ZeeClothing, which explains why she always poses perfectly in the pictures she uploads to her social media accounts.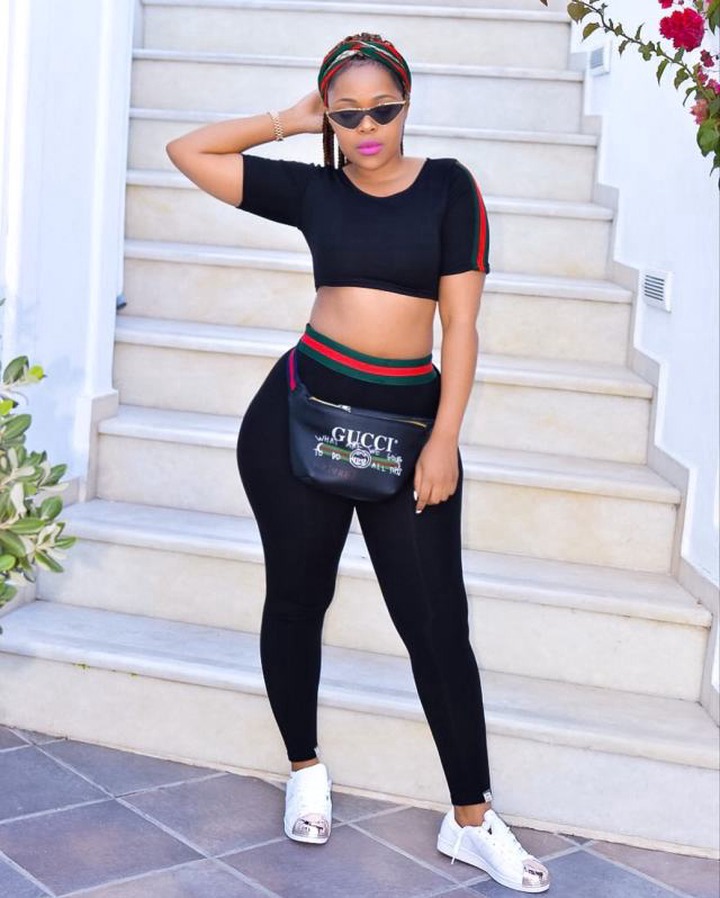 Although you might think that black is too gloomy to construct a beautiful ensemble, these looks from Nozipho prove that you can look chic in all-black attire. Black brings out the boss lady in Nozipho, and when she wears it, she can make it stand out and look so timeless.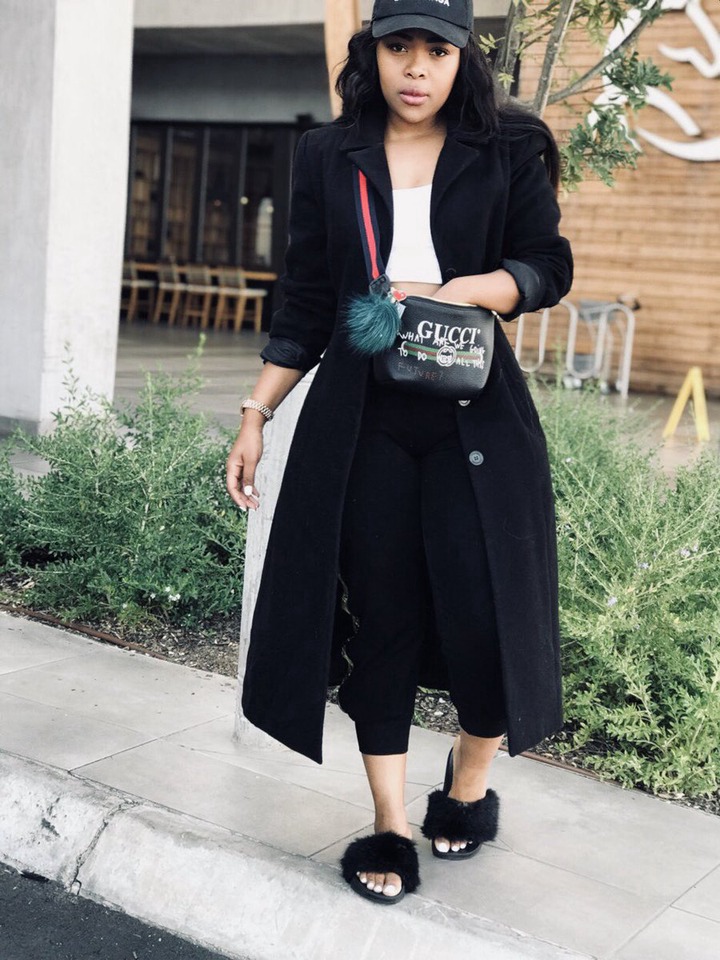 Nozipho certainly knows how to turn heads everywhere she goes since she never ceases to wow us with her exquisite sense of style. We are continuously keeping a close eye on her Instagram page to see which outfits she will be wearing.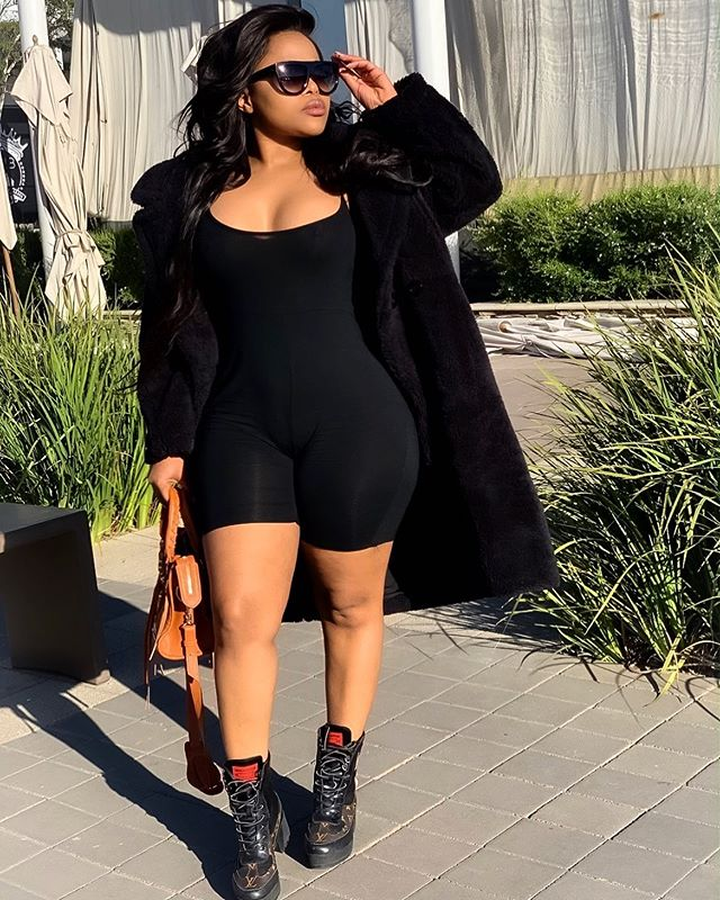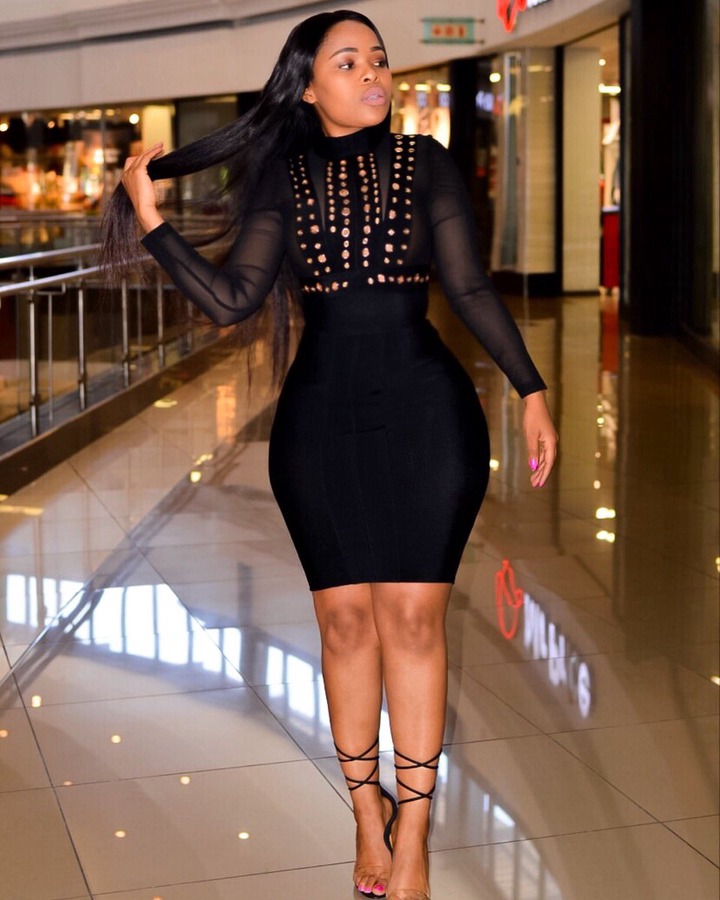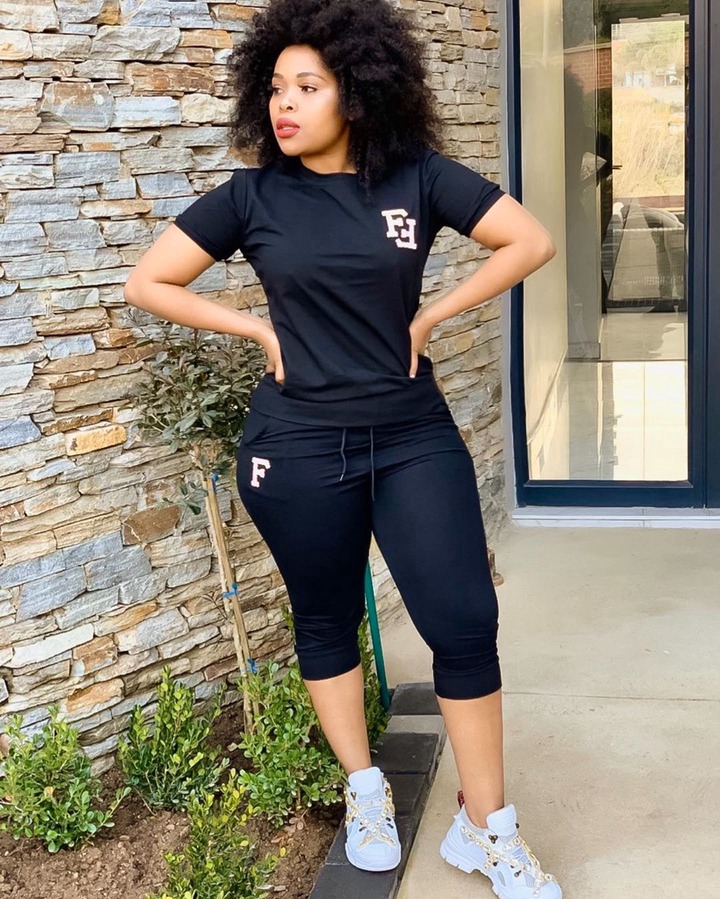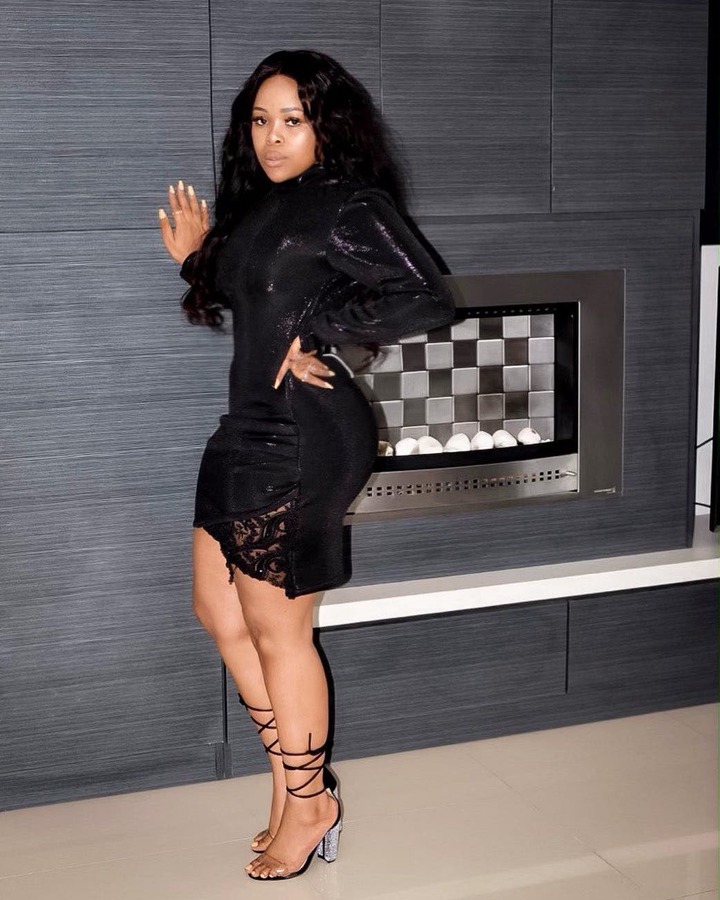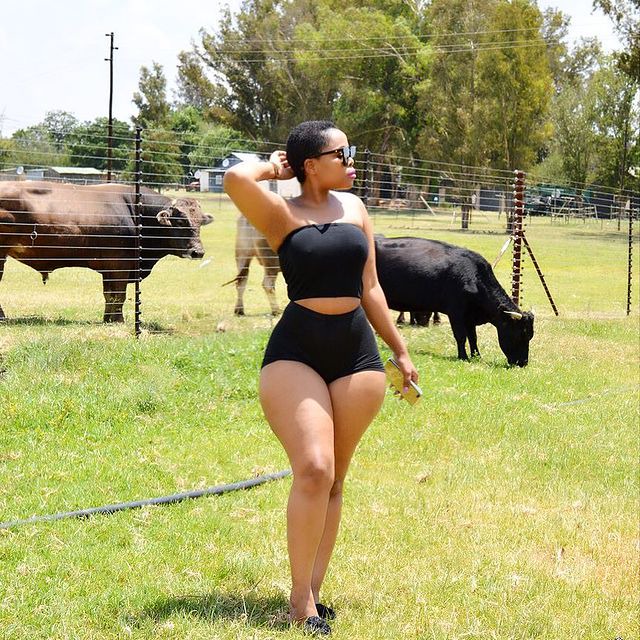 We hope that you found some ideas for your upcoming all-black outfits, and if you want to see more looks from Nozipho, you can follow her on her social media platforms to see more of her outfits. She really does come out on top when it comes to fashion, and these all-black outfits show that she is a fashionista.