Product Liability Insurance: How Does It Work?
October 11, 2022
Product liability insurance is an insurance that covers the cost of compensation for anyone who is injured by a faulty product a business designs, supplies or manufactures.
A business may be held liable for any injuries their faulty product caused to people or damage it has caused to properties.
The company would be held responsible if;
The business's name is on the product
Manufacturer has gone out of business or can not be identified
Company imported the product from an outside country
Similarly, the business repairs, refurbishes or changes a product
What Product Liability Insurance Covers
The insurance covers a variety of damages and injuries caused by a product. It also protects against the cost of compensation for the following:
Loss or damage to property by a faulty product
Also personal injuries caused by a faulty product
Finally, unforeseen circumstance
If you do not manufacture the product but you distribute it, you should be covered if you can show that:
Products were faulty when they were supplied to you
Similarly, you gave customers adequate safety instructions and warnings about misuse
You also included terms for the return of faulty goods to the manufacturer
Similarly, your supply contact with the manufacturer covers product safety, quality control and returns
However, you have good quality control and record-keeping systems
Read Also: Top 10 Health Insurance Companies In UAE
Kano spends N9.2m on Friesian bulls to boost livestock production
What The Insurance Doe Not Cover
Faulty products resulting from bad workmanship
Also, financial losses to a business or person caused by a faulty product.
How Does Product Liability Coverage Work?
Product liability insurance is more than just a guarantee or warranty on a product. It shields enterprises from the consequences of a product that causes harm or other damage to third parties.
Similarly, it also assists you in defending yourself in the event that your company is sued.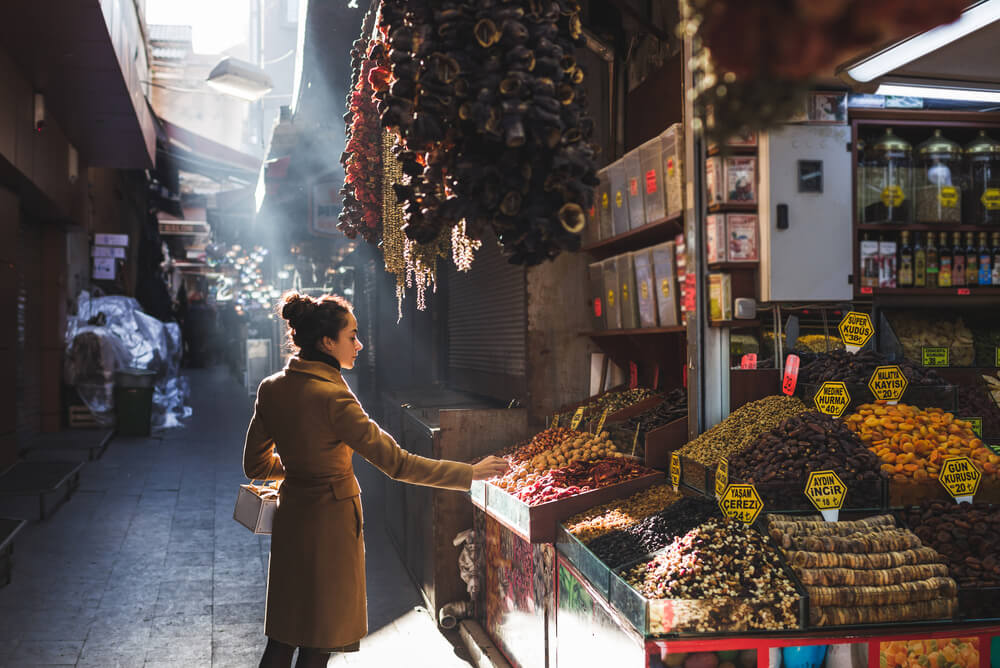 However, it also covers legal bills, which may otherwise be a big financial burden. Medical bills, as well as compensation and commercial damages, are all covered by the insurance. This is without scholarship bills
There are many banks out there that are willing to educate average persons willing to know more about the Product Liability Insurance.
Source: Xorlali.com