A spiritualist has revealed how he brought Ghanaian footballer Michael Essien career to an end after he failed to honor his promises to him.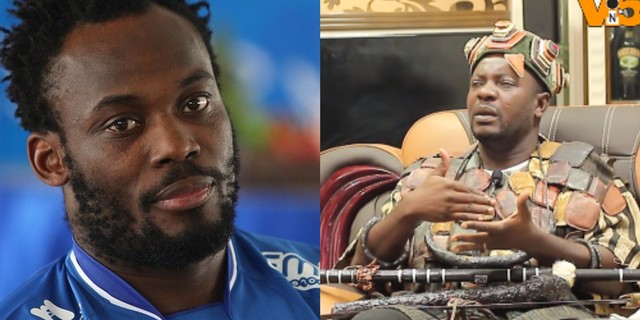 Speaking on Vibes in 5 with Arnold Mensah Elavanyo, he said that Michael Essien made some promises to him, which he failed to deliver.
"I handle about 50 Ghanaian footballers, some of who are currently plying their trades abroad. But I've caused the downfall of the players who didn't appreciate my services," he said.
"Essien promised to buy me a house in Accra if I helped his football career to blossom. He didn't deliver on the promise so I brought him down."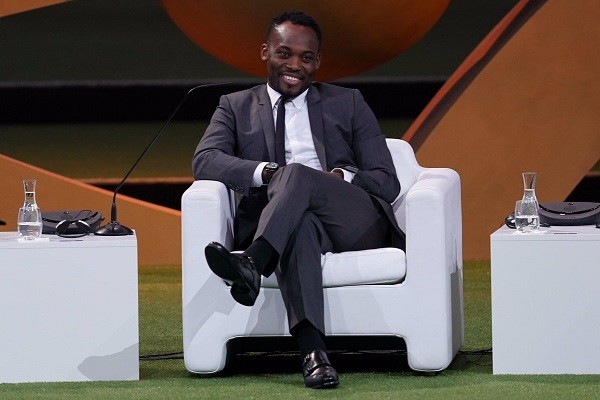 Xorlali.com is yet to confirm whether what the spiritualist's says is true, however Essien hasn't reacted yet.
Michael Essien has played for teams like Real Madrid, and Chelsea. I'm 2020 he was the assistant coach for Danish side Nordsjaelland.